Easter is the joyous time of spring that gives all of us an opportunity to try new things and bring  beautiful colors into any room of the home.  It is a holiday full of whimsy, history and childhood memories and is one of my favorite days of the year.
With that in mind, I searched the internet far and wide for several ideas for a wonderful Easter for all!  100 Ideas for Easter!  Enjoy!
25 Easter Table Ideas –
25 Easter Egg Ideas-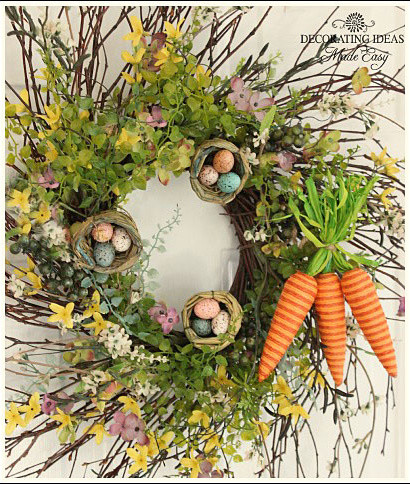 Easter Crafts –
Easter Treats –
ABOUT PAM: Pam is a veteran parent of 27 years of two children, one married and one in jr. high school.Happily married to the love of her life she is a retired music teacher that works for the family business and enjoys volunteering at school and church, as well as dabbling in graphic and web design.