Nothing screams fall like a
splash of orange

in your decorations, garden or even the cup you drink you morning coffee from  and the towel you dry your hands with at the sink.

Keep it simple, because ORANGE can really pop.  But please do consider adding something as simple as a bowl of oranges or mini pumpkins, an orange dish towel at the sink or even just a simple pot of marigolds at the front entrance.  Orange welcomes fall and fall beauty deserves our attention.  Enjoy the photos!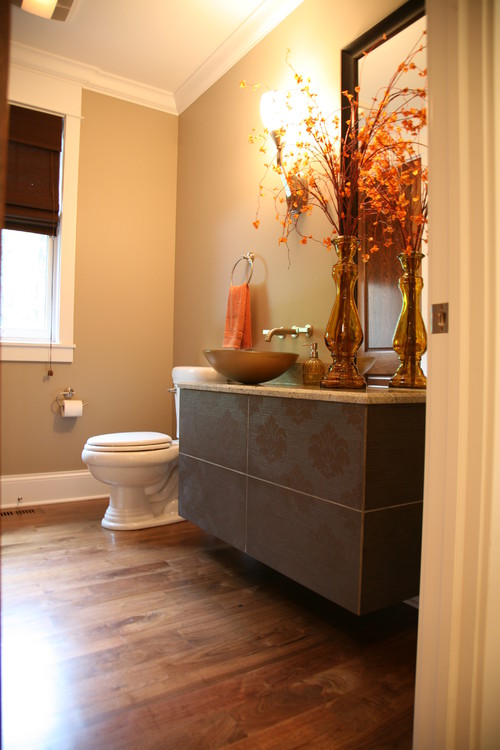 Have a Rocking Orange kind of day!