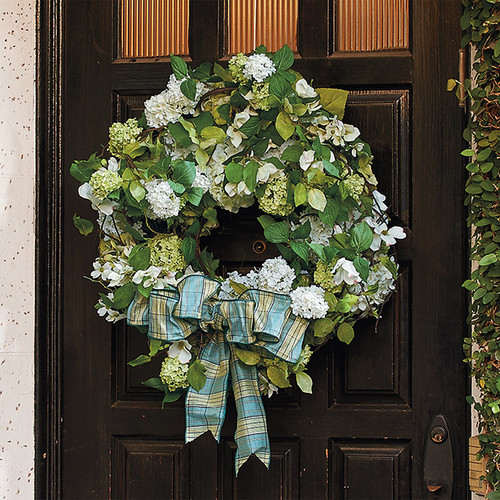 Today I am cooking, cleaning and thinking of my home back in Tennessee. By now, all the houses have spring flowers blooming in the frontyard with a matching DIY Michae's wreath.  I am a bit homesick. So I am going to cook a little, clean a little, work a little and then call my very own momma.
Join me in three simple tasks:
1. Dishes– zip through the house and gather up all the stray glasses and dishes. Empty and reload the dishwasher or wash them all up by hand. Then clean the sink. A tidy sink is a happy sink and will make cooking dinner for your family tonight much easier.
2. Cooking– Choose something simple so you have more time to get stuff done. We are having a simple meal of spaghetti and salad. Using my new favorite tool in the whole wide wold for my kitchen the Fasta Pasta The Microwave Cooker
.
I love it, its dishwasher safe, cooks perfect al dente pasta in 10 minutes flat.
3.Clearing out every single email in my computer inbox. Lately Spam has been going crazy and  I am receiving so many emails. It is making me bonkers. So, take 5 minutes and delete as many as you can. I like a tidy Email-Inbox!
Then when I am finished I am going to make myself a cup of coffee and call my momma to ease a bit of my homesick blues. Is there someone you have been meaning to call? Do not put off time with people you love even if it's just a simple email or a phone call.
Have a rocking day!